The New York Times

The New York Times internal brand agency, T Brand Studio, is responsible for creating memorable online digital experiences for some of the organizations' largest advertisers like Coca-Cola, Allbirds, Dropbox, and Dove. These microsites, known as paid posts, are seen by millions of online subscribers weekly and are carefully assembled to communicate a specific goal and intent. The New York Times asked Lightmatter to audit the software infrastructure and process by which these posts were created and build reference examples for their team.
Software Audit, Responsive Web Apps
Software Audit
Design Audit
Process Audit
Frontend Development
Backend Development
Fully Branded Experiences
The Times was early in spotting that advertisers could have more meaningful engagement with consumers by creating richer, branded experiences centered around long-form content and storytelling. In the digital age, this means establishing an internal team at the Times to build highly customized microsites for advertisers to convey their story. As the number of advertisers increased and the quality of content rose, T Brand Studio needed help organizing their software and creating a process to quickly build beautiful and memorable experiences.
Design, Technology, and Process Audits
Our team reviewed the existing software infrastructure and the full lifecycle of how these paid posts were created. We walked through their technology choices, such as programming languages, frameworks, and the ways in which they organized their code. We interviewed engineers, designers, and project managers to document processes, uncover challenges, and prioritize workflows.
Building A Software Roadmap
From there, our team began writing code. We created a software roadmap for us and The Times to implement over the coming months. This included simplifying the software library that organizes their paid post templates. We consolidated frontend components, increased test coverage, and created a process for their engineers to decide how and when to best pair templates and components. As a result, their team was able to deliver more accurate estimates, expectations, and specificity around the goals of each paid post with their advertisers.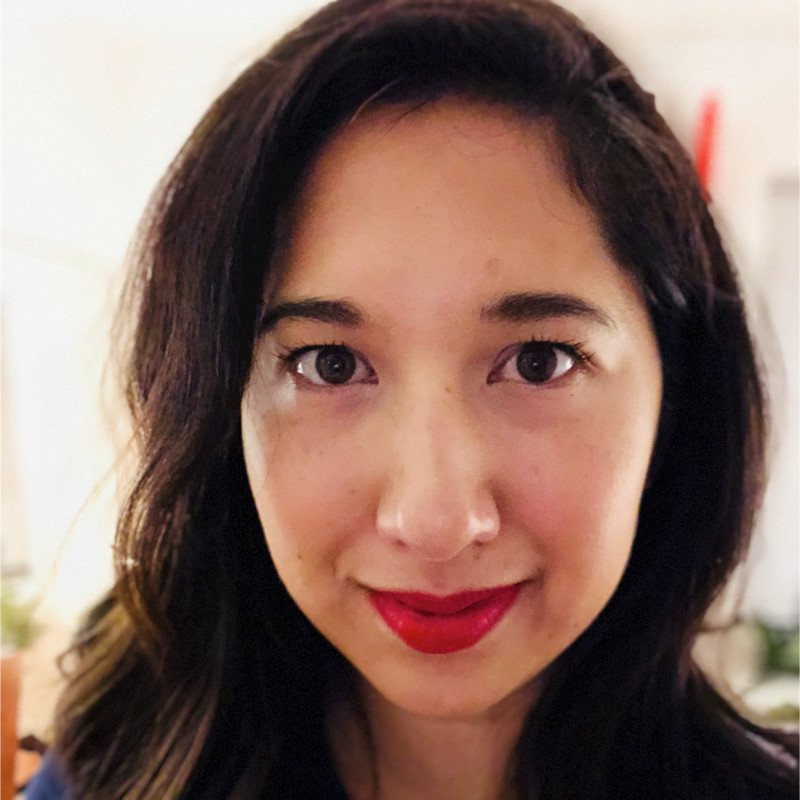 Lightmatter helped us improve the quality of code we write. We are a better team because of their insights. Great to partner with.
Prima Prasertrat
Director of Technology