Prelude Fertility & NYU
Lightmatter partnered with Prelude Fertility, a network of top-tier fertility centers across the US, including NYU Langone's Fertility Clinic, to build out an ecosystem of connected apps, APIs, and Fertility Clinic websites known as the Prelude Network. Whether finding a clinic, speaking with a physician, or learning more about fertility topics, Prelude is the leading fertility-related resource and authority.
Branding, Design, Development
Wagtail, Python, Django, ReactJS
Discovery and Strategy
Software Audit
Branding
User Experience Design
User Interface Design
Frontend Development
Backend Development
Content Migration
Clinic Roll Up Strategy And Consolidation
Over the years, Prelude has acquired multiple fertility clinics across the country. In this roll-up strategy, each clinic needed to have their brand, technology, and content unified and aligned under the Prelude Network. Our team at Lightmatter audited each clinic's existing digital infrastructure, such as their EMRs, sales tools and CRMs, SEO and marketing platforms, brand assets, and overall digital strategy. We synthesized the data, analyzed conversion rates at each clinic, and created a unifying strategy for the Prelude Network to apply across all clinics.


Building A Scalable Multisite Framework
After the audit, our team designed and developed the Prelude digital network. This strategy involved a Multi-Site Web Framework, where a base website template is created for additional teams to leverage and customize slightly. With this framework, each clinic could have a branded web presence specific to their clinic without re-creating the backend tools and infrastructure for their email templates, blog content, CRM, analytics, and other admin features.


After completing the Multi-Site Web Framework, we launched many of their clinic websites and trained their staff how to operate the platform, leverage the network, and maintain their specific CMS. Now, Prelude Fertility can seamlessly add a new web presence for each fertility clinic that joins their network.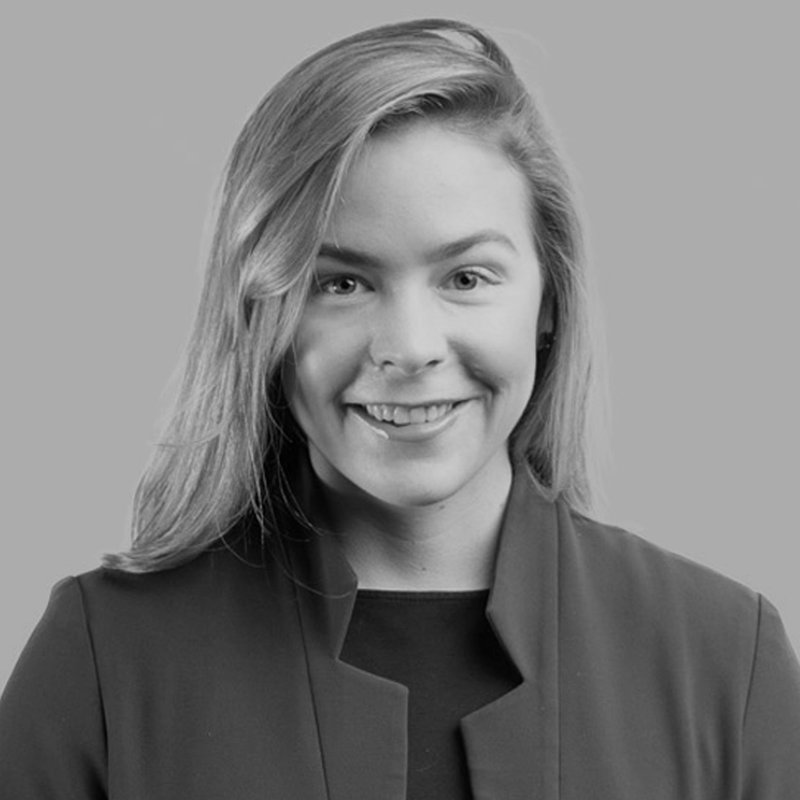 So happy to have worked with this team - thoughtful, creative, and flexible to partner with.
Leigh Herzog
Chief Operating Officer